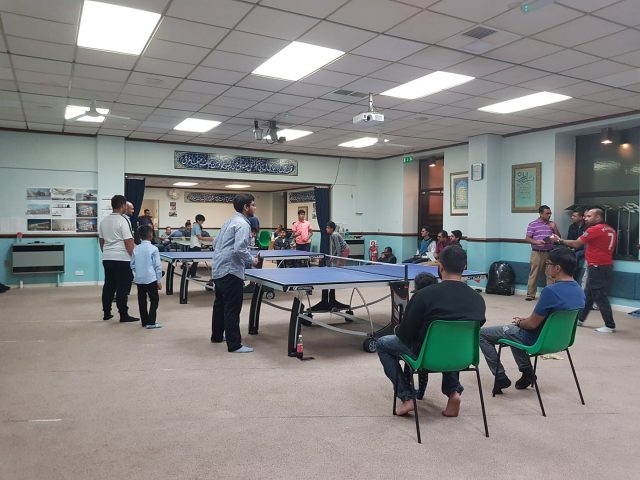 It's that time of the year again where we get together for a bit of competition and a lot more socialising, it's the annual Ramadhan Table Tennis Tournament.
This year the adults have two categories, premiership and championship. This will give everyone the opportunity to play at the level they want. If you are an advanced player, then the Premiership is the level for you and for those that just want to play for fun, the championship is for you. Let age not be a barrier, we would encourage everyone to sign up no matter what your ability. Sport is a fantastic way to socialise, make new friends and bringing the community together.
There are youth categories as well for our young ones, 9 and under (min age 7) and 12 and under. (All those over 12 yrs should enter the adults championship category)
Sponsors
We are looking for trophy sponsors for the tournament, if you are interested please contact Ali Dharamshi or Hussein Jaffer (Shenu) for further details.
To sign up, please complete the registration form below by 5th May 2019.